18+ Free Creative Chopsticks Mockup PSD Presentation: Chopsticks are a pair of small equal-length sticks that mainly used as kitchen material or eating utensils. It is mostly used by and associated with East Asian cultures. A chopstick is made of bamboo, plastics, wood, metal, ceramics, and other materials.
Chopsticks come in a variety of styles with differences in materials. In the market, you would find different types of designer chopsticks as you want. So, if you have a project in your hand for a chopsticks presentation, well we are here for you with a fantastic chopsticks collection.
Here, we have compiled a great set of 18+ complete Chopsticks Mockup PSD Templates that hopefully, helpful for you to complete your presentation beautifully with great designs and ideas and freely customized your presentation with a good perception.
Also, Check
UNLIMITED DOWNLOADS: 500,000+ Product Mockups & Design Assets
You can get your mockup customized by us at Fiverr.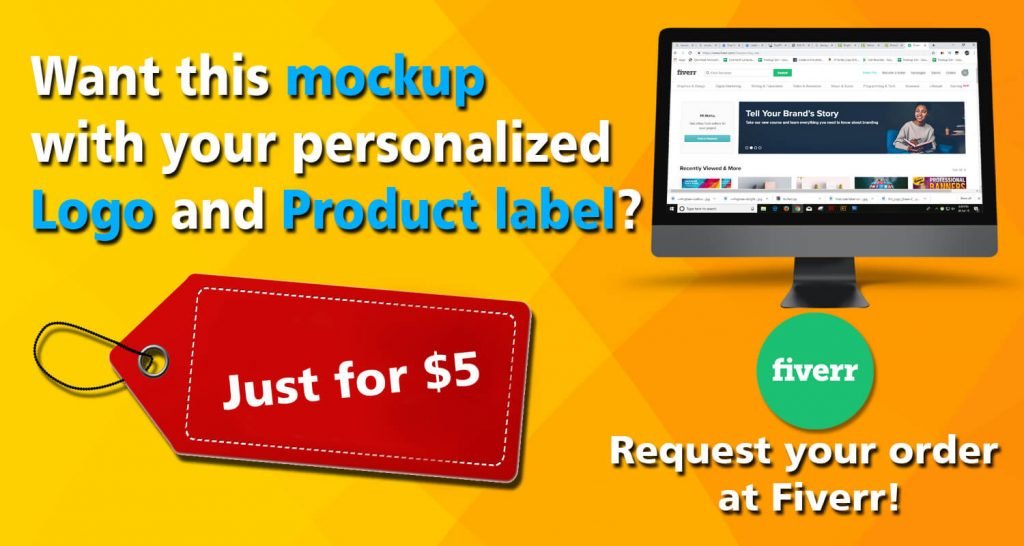 _______________________________________________________________________
Mockupden Exclusive Free Chopsticks Mockup PSD Files for our Visitors:

Updated New Inclusion on 20/02/2021
Free Chopsticks Mockup PSD Template:
#1 Collection of chinese eating chopsticks Free Psd

#2 Chopsticks Mockup

#3

Chopsticks Mockup in Transparent Packaging

Here two pair of beautiful and classic designer chopsticks mockup presented on a transparent packaging that placed on a simple background with a top view perspective. So, if you want to utilize this mockup for your presentation, then you can be able to use this mockup and create your designer chopsticks mockup as you wish.
#4 Top view of asian chopsticks Free Photo

#5 Chopsticks Mock-Up

#6 Chopsticks Mock Up

#7 Wooden chopsticks. Free Photo

A fantastic and classic wooden made chopstick mockup is presented on a wooden table background that provides a beautiful and elegant outlook. Using the smart object layer, you can also be able to make this type of stylish and designer chopsticks mockup with great artwork.
#8 Chinese new year concept with chopsticks Free Psd

#9 Chopsticks and Empty Sushi Plate

Just look at this beautiful complete chopsticks mockup with sushi plate that placed on a white table with a top view perspective. This PSD file is complete features a high-quality image, and different types of useful shadows also used here that helps to customize the mockup easily. So, using the photoshop object, you can insert your design on it and able to edit all the design elements as you want.
#10 Top view on black slate plate with wooden chopsticks on dark Premium Photo

#11 Female hand with chopsticks. traditional asian food Premium Photo

#12

Square Sushi Plate and Chopsticks Realistic Vector

#13

Chopsticks and sushi roll Free Psd

#14

Chopstick on white background and copy space Premium Photo

#15

Chopsticks & Napkin Mockup Set

We can say that this chopstick mockup will impress your customers with a good perception. In this post, an elegant and gorgeous colourful flower designer packaging placed on a practical blue background, where a pair of chopsticks and napkin set placed inside the packaging. So, feel free and utilize this mockup efficiently.
#16 Sushi Tray with Condiments Set Japanese Cuisine

#17 Hand chopstick asian japanese chinese food style traditional Premium Photo