37+ Best Track Pants Mockup PSD Templates: If you have Adobe Photoshop CC+, then you can easily download the track pant mockup from our website. We have compiled the premium version of the track pant mockup that will give you a realistic view. Not only that you will see a mobile track pant revolving in 360 degrees to give an all angular look. It is a great feature that can be used as a benefit by the company.
Download a track pant mockup, paste the design of yours, customize and edit it and make the necessary changes using the smart object and then save it. During the time of presentation, you can directly showcase the track pant mock-up, which has now been customized to represent the brand. If it is a presentation to the client or the customers they will be able to visualize the pant from all sides, you can even call it as transparent advertising.
Customers often like to see the brand that has kept a transparent or translucent to the company details and the design of work. To download the animated background track pant mockup that has got editable elements like paint color and design, cord, grommet, and stitching color. You can even control the shadows and the background.
Now that you know the features it will be easier for you to judge them. Once you have made your decision, click on the download link and purchase the PSD layered track pant mockup.
Also, Check
UNLIMITED DOWNLOADS: 500,000+ Product Mockups & Design Assets
_______________________________________________________________________
Mockupden Exclusive Free Track Pants Mockup PSD Files for our Visitors:

Updated New Inclusion on 23/02/2022
Free Track Pants Mockup PSD Template:
Free Track Pants Mockup PSD Template:
#1 Men's Sport Pants Mockup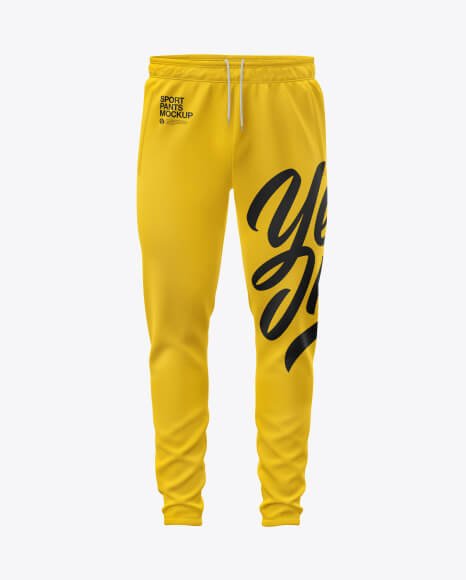 #2

Track Pants Animated Mockup
#3 Sweatpants – Mockup Bundle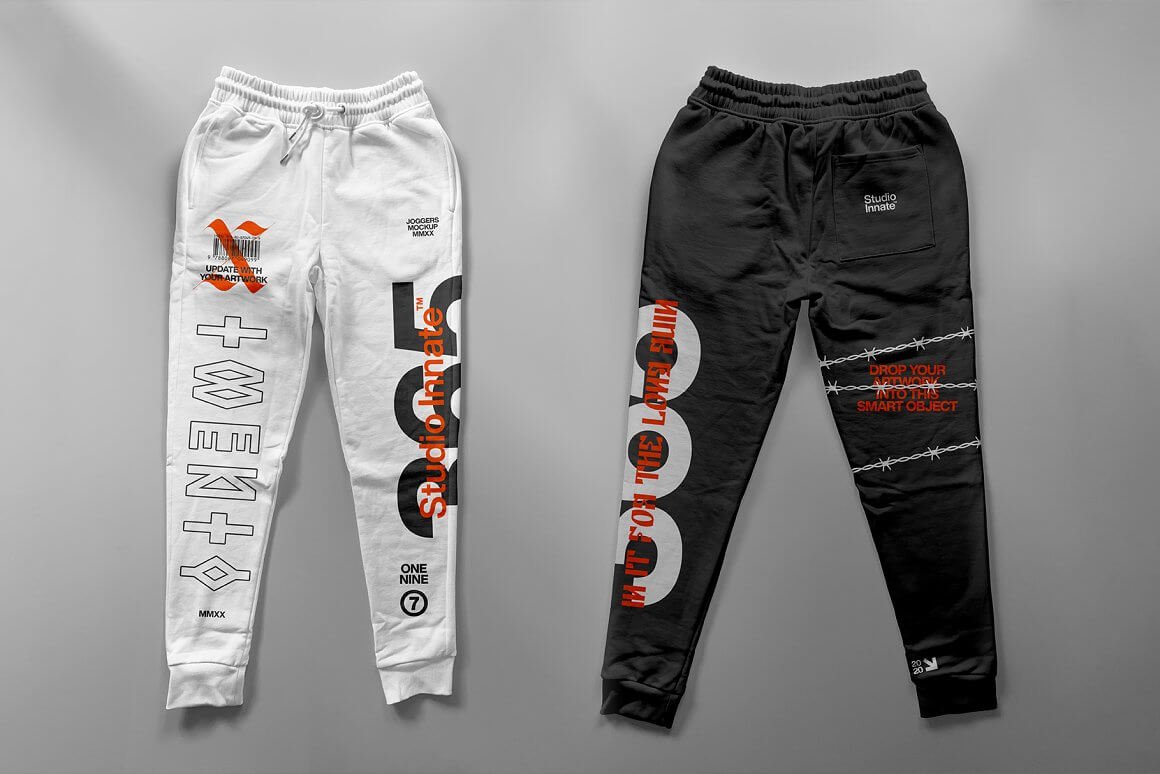 #4 Baseball Pants Mockup
#5 Joggers Pants or Sweatpants Mock-Up
#6

Joggers Pants and Sweatpants Mock-Up
#7 Yoga Pants Mockups
#8 Baseball Pants Mockup
#9 Jogging track Pants Mockups
#10

Men's Track Pants Mock-Up
#11 Top View Infant Track Pants Mockup
#12 Track Pants Animated Mockup
#13 Pant and Belt Mock-Up
#14 LA Apparel HF04 Heavy Fleece Pants
#15 Men's Sport Pants Mockup
#16 Jogging Trouser Track Pants Mockups
#17

Tracksuit Jacket and Bottoms Mock-up
#18 Elegant Trousers Mockup Set
#19 Man's Denim Jeans or Trousers Mock-Up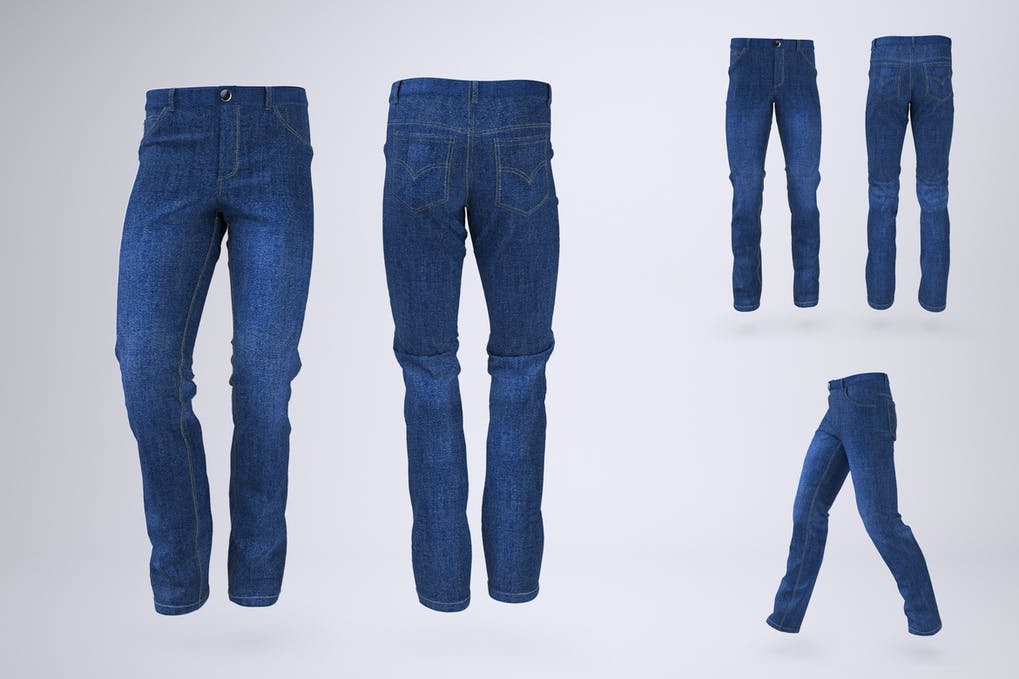 #20 Men's Sport Track Pants Mockup
#21 Pajamas or Pyjamas Mock-Up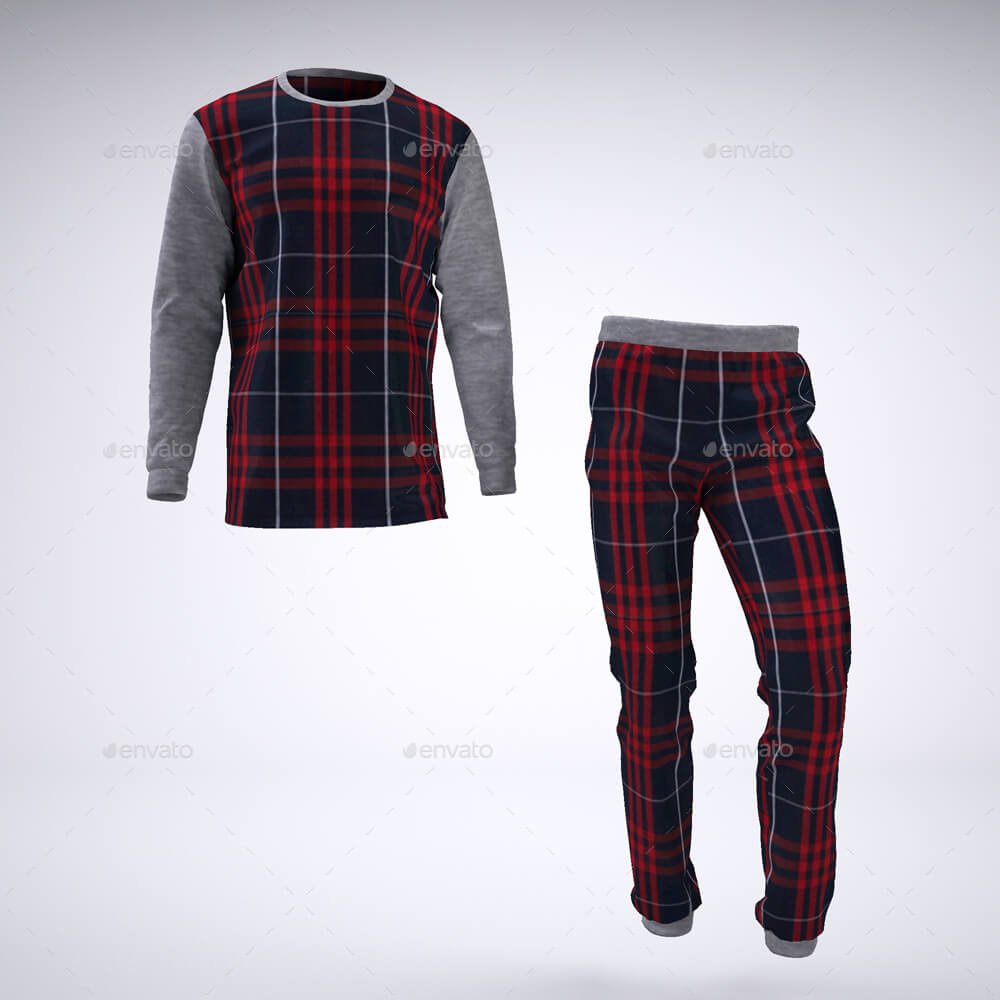 #22 Woman's Denim Jeans or Trousers Mock-Up
#23 Men's Melange Sport Pants Mockup
#24 Baseball Pants Long Mockup Set