For designers, school bag mockups are an excellent way to create realistic designs for their products. These photorealistic images of school bags allow you to show clients and potential customers how your product would look in real life. These mockups can be downloaded for free, and you can edit the bag's color, style, and design as you need. There are two different angles available, and they are easy to use. Once you've downloaded a school bag mockup, you can change its background color, or add your own customized text.
Another great thing about bag mockup templates is that they are easily customizable, which makes it easy to create a design presentation that will impress your clients. Today, backpack manufacturers are well aware of the fierce competition in the marketplace and strive to offer innovative designs that would set them apart from the competition. These templates can help you make a lasting impression on your clients with your latest designs. If you want to create a design presentation for your new backpack, you can use a school bag mockup template to make a beautiful design presentation for your product.
Another great thing about a school bag mockup is that it allows you to change any part of the bag, including the color, patterns, illustrations, and badge designs. There are hundreds of different options to choose from, so it's easy to make a design that's a good fit for your client. The design of the bag is important because it will reflect the style and personality of the child who is wearing it. With a school bag mockup, you can use any color or design you want, so you can make it as unique as your child.
Also, Check
UNLIMITED DOWNLOADS: 500,000+ Product Mockups & Design Assets
_______________________________________________________________________
Mockupden Exclusive Free school bag mockup PSD Files for our Visitors:

Updated New Inclusion on 06/07/2022
Free School Bag Mockup PSD Template:
Backpack Mockup | School Bag Mockup | Bag Mockup For Dye Sublimation
#1 Blue schoolbag with empty frame on books on wooden table Premium Photo
#2 Back to School Mockup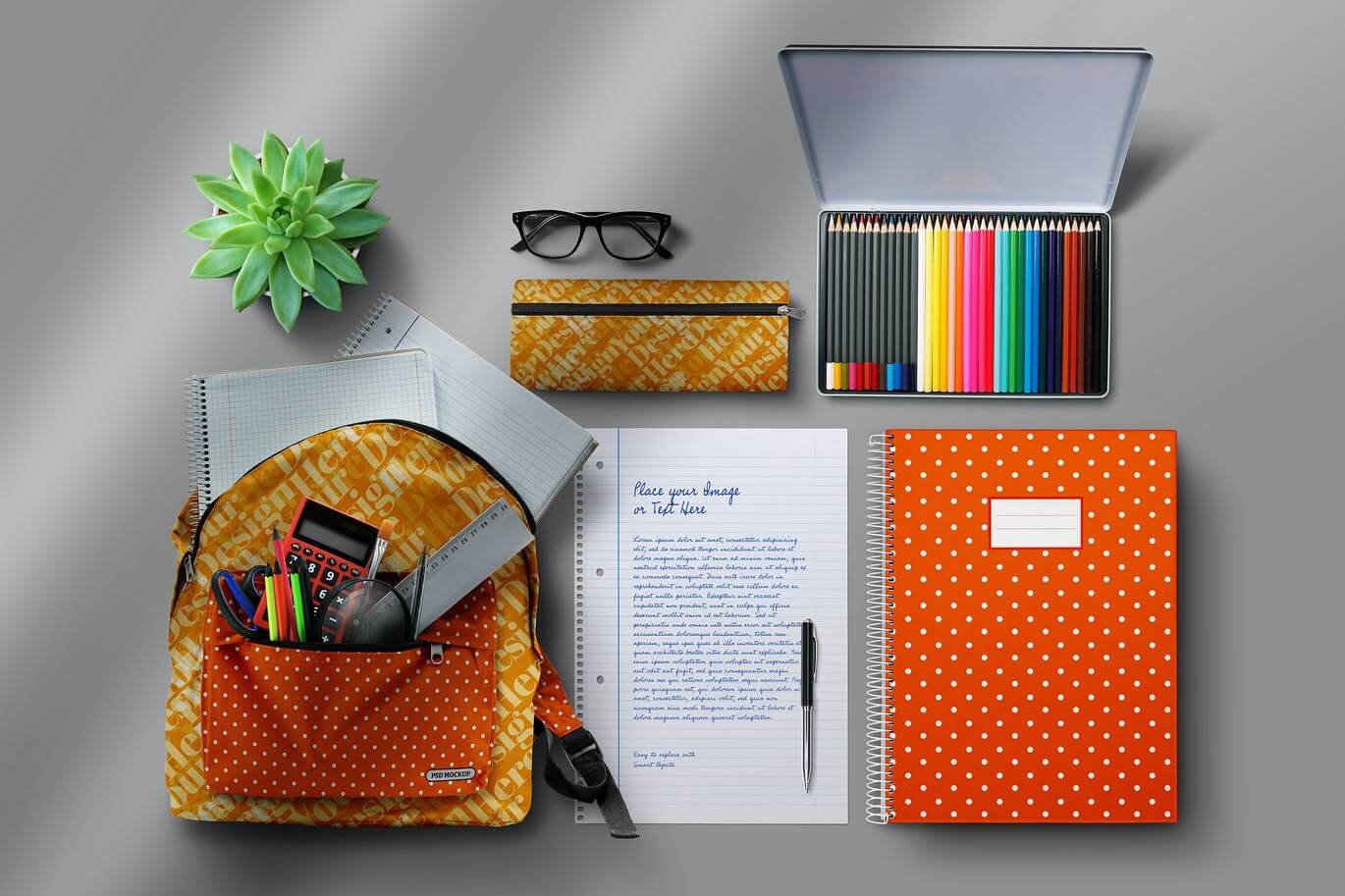 #3

White Backpack, School Bag Realistic 3D Mockup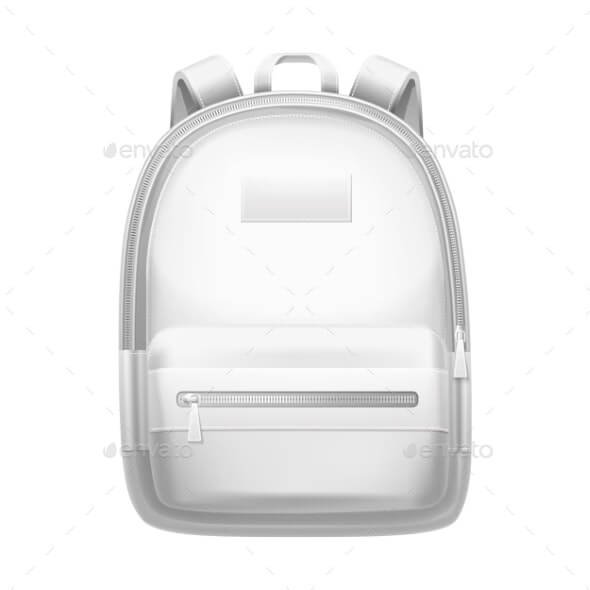 #4 Bag Logo Branding Mockup
#5 Girl holding her schoolbag mock-up Free Psd
#6 Back to School Mockup
#7

School Backpack
#8 Backpack Mock-Up Template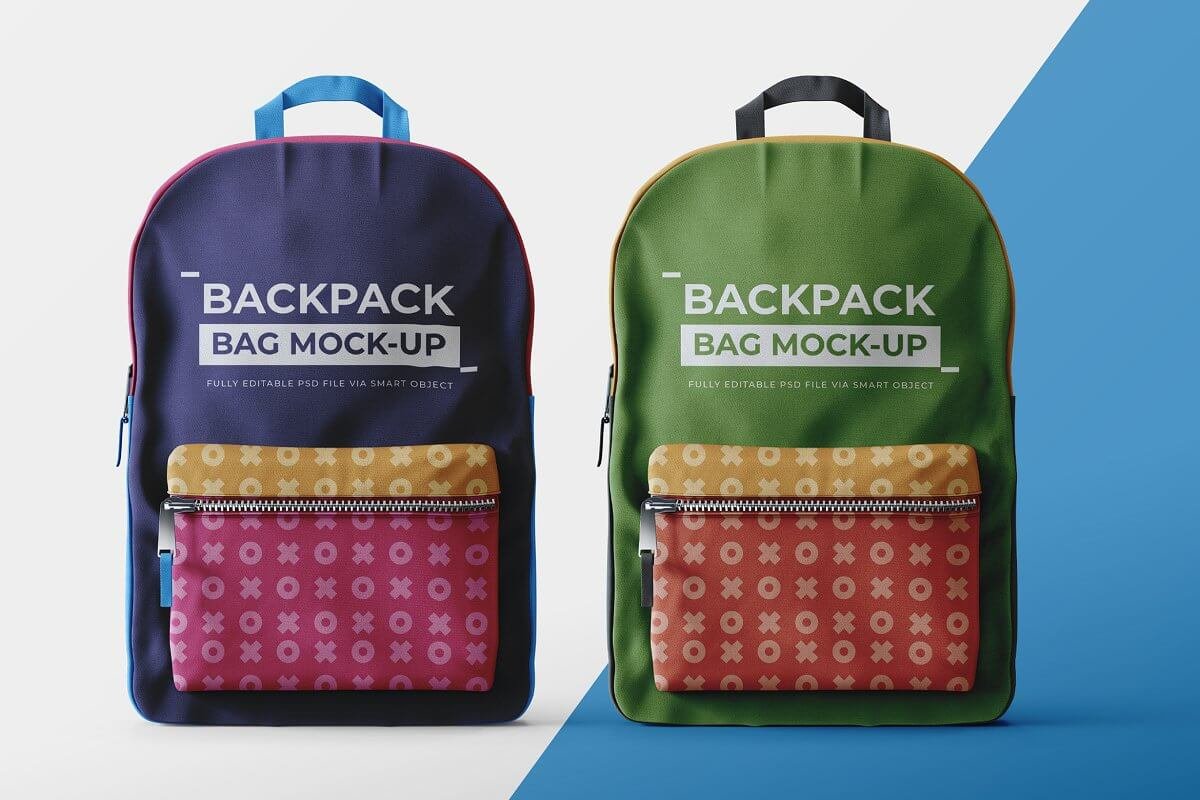 #9 Back to school bag full of supplies Free Psd
#10

School Backpacks Mock-Up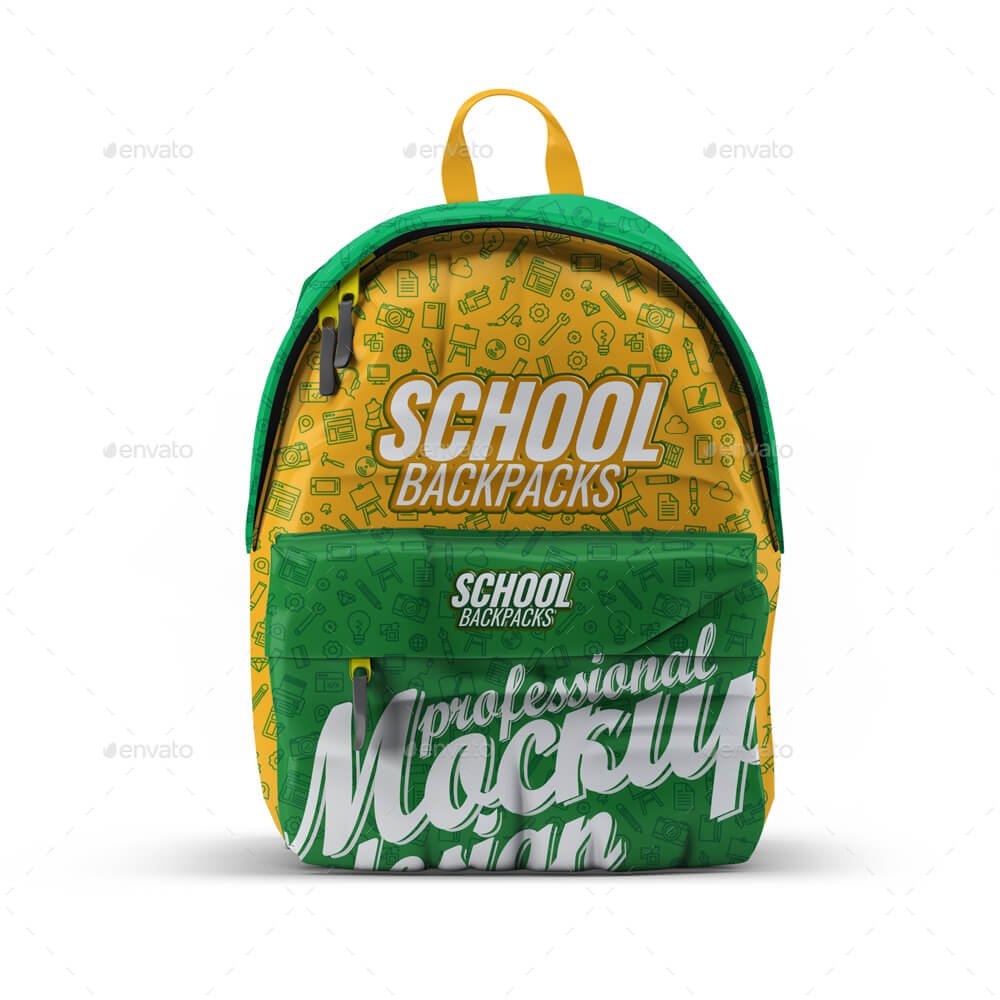 #11 Backpack | Mockup
#12 Back to school advertising mockup design Free Psd
#13

School Backpack Mockup
#14 School Backpack & School Notebook Mockup
#15

Backpack Rucksack Mock-Up