20+ Beautiful Christmas Mockup in PSD & Vector: In the time of Christmas, there is too much work to do, from the arrangement of Christmas trees, Christmas cards, Santa cut-outs, stars cut-outs and various other material are required. Few people consider creating by their hand, whereas some choose the simple and easy to purchase from the market. Both ways consume time and money. But what if we tell you that there is an alternative way using which we will not only save time but also save money. The alternative option that we are talking about is the mock-ups. Yes, the mock-ups is a great way of finding designs for any occasion. Hundreds of designed mock-ups are available online. Get on any website and check out the designs of Christmas mock-ups.
Just like others, we have also designed some mock-ups for Christmas, which you can check out below. Each mockups brought by us are crafted by our professional designers, and hence there is no way of fallacy. Our well designed Christmas mock-ups can be a great alternative to purchasing from the market as it does not demand a single penny from the user. You just need to download the designs which you like and print them.
If you check out our line-up, you would agree, the colors and designs used in the mock-ups are perfect to fit in every occasion of Christmas month. Not only these mock-ups will be useful for making Christmas cards but also for designing and decorating our house as well. Put it out beside every light, on Christmas trees, on Christmas cards or you can use it for gifting purposes. Everyone appreciates the handmade products, so if you have an invitation to a birthday party, then you can bring something out of your creativity by using our mock-ups.
When Christmas is in our door, how can we focus on anything else besides greeting Christmas trees, decorating houses roofs and Cards? This month of the year is an experience and within them, why not include some of our handcrafted things which will make us feel more valuable, just like Christmas.
Also, Check
UNLIMITED DOWNLOADS: 500,000+ Product Mockups & Design Assets
_______________________________________________________________________
Mockupden Exclusive Free Christmas Mockup PSD Files for our Visitors:

Updated New Inclusion on 20/12/2020
#1 Christmas card mockup with text and red baubles Premium Psd
#2 Christmas mockup frame with a decor of deer, fir trees and decorative snow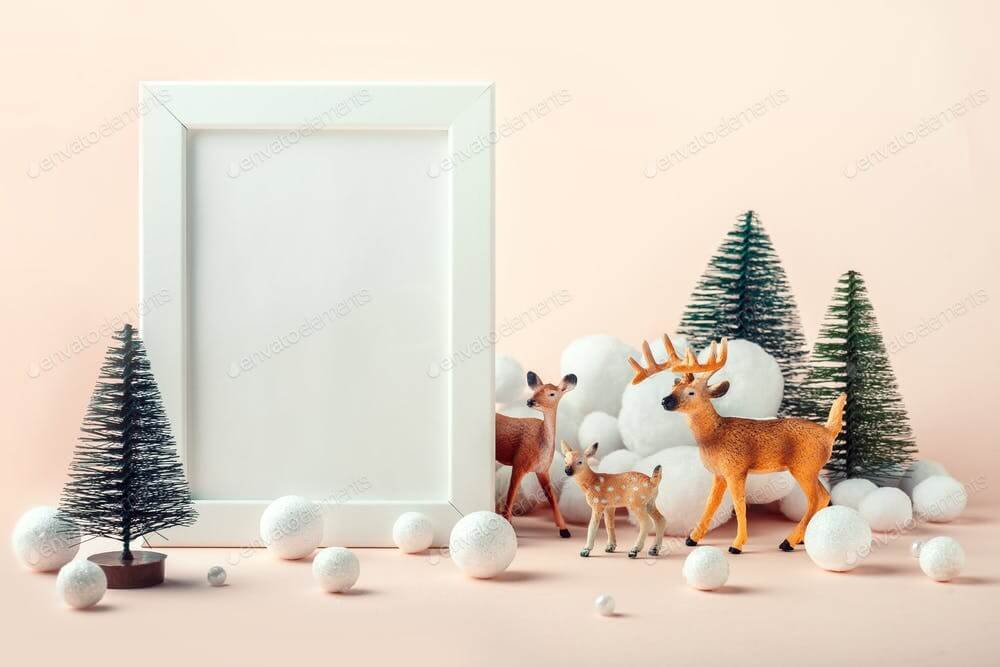 #3

Santa Christmas Mockup
#4 Christmas Mockups Bundle SAVE 70%
#5 High view hand and business cards with christmas template Free Psd
#6 Christmas Mockup wishlist with glittering decoration
#7

Christmas Card Mockup
#8 SCANDI – Christmas Mockupc Scene Creator
#9 Christmas ball mockup Free Psd
#10 Christmas pink flat lay mockup with tableware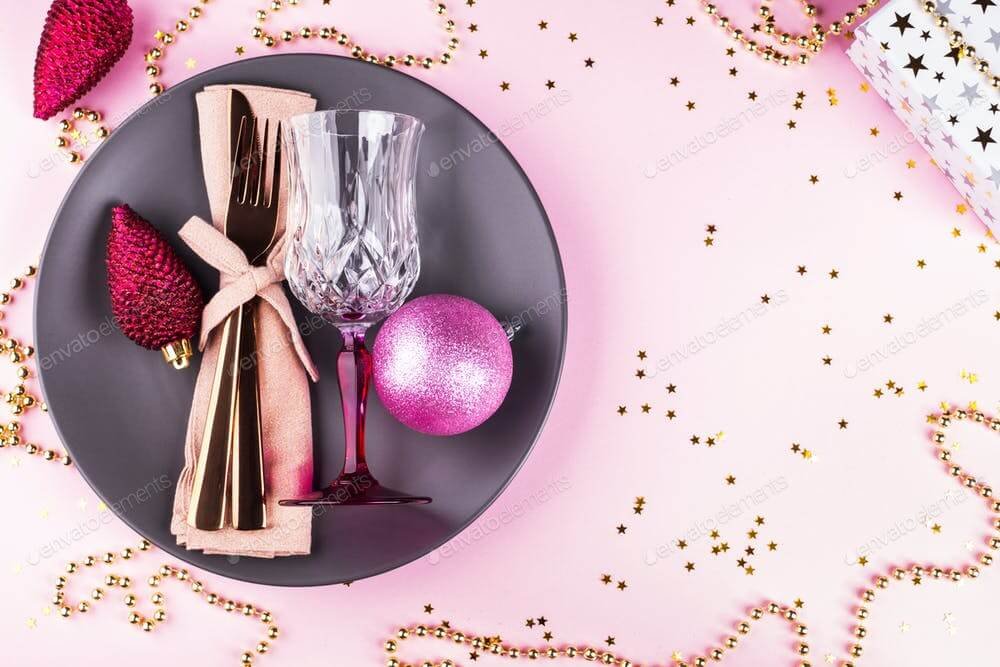 #11

Christmas Ball Mockup
#12 Christmas Greeting Card Mockup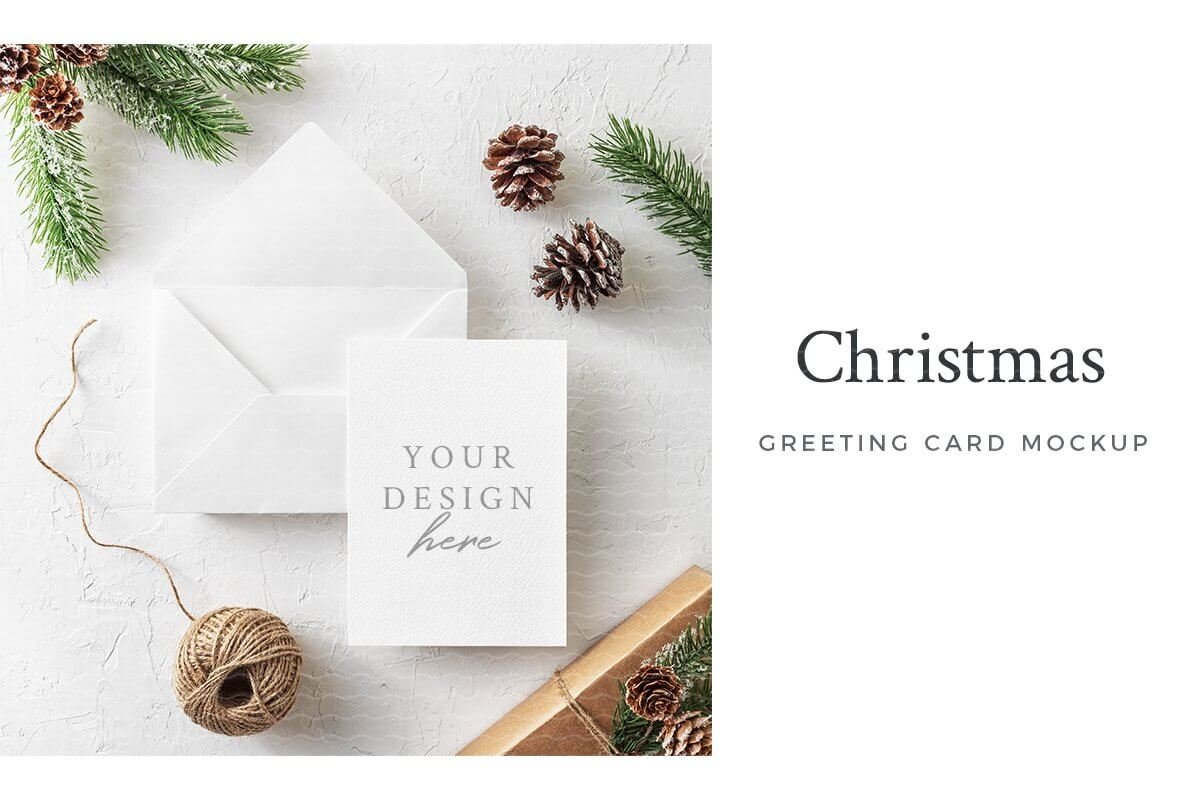 #13 Christmas lighted coronet on wooden table Free Psd
#14 Christmas lights on dark wooden background flat lay mockup frame
#15

Christmas Ball Mock-Up
#16 Christmas Scene Creator
#17 Creative christmas party banner template Free Psd
#18 Christmas Background with gift box and decorations on white background
#19

Christmas Frame Mockup
#20 Christmas Greeting Card Mockup