41+ Creative Alphabet Logo PSD Templates: Every company likes to design its alphabet logo in a unique way. But to do so you would require a proper platform on which you can easily design the alphabet logo without any parameter. There are many Photoshop and other digital platforms that allow a person to design their alphabet logo but due to the application restriction, the users could not able to fulfill their requirements. But using a PSD layered alphabet logo could solve your problem easily since as a user you are allowed to make any kind of changes in the mockup without any restriction.
If you want to have a look you could see the lineup we have created below the content. If you visualize the entire collection you will observe that each of them is different from the other not only in design but also in features. Although the majority of the features appear to be the same there is a noticeable difference between a premium alphabet logo mockup and a free alphabet logo mockup. Users with commercial requirements download the premium alphabet logo mockup and the users who are not involved in any professional review could use the free alphabet logo as well.
The features are the key elements of the alphabet logo mockup so you must know what you have in it. So you could have access to high-resolution image dimensions, 100% vector graphics, a fully editable and customisable template, and a pixel size of around 4000 to 3500 pixels. If the properties resemble your interest and requirement then without any delay get your hands on any of these mockups.
Also, Check
UNLIMITED DOWNLOADS: 500,000+ Product Mockups & Design Assets
_______________________________________________________________________
Mockupden Exclusive Free Alphabet Logo PSD Files for our Visitors:

Updated New Inclusion on 04/11/2021
Free Large 3D Alphabet Logo Mockup PSD Template:
#1 A Alphabet Type Logo
#2 Modern Vivid Alphabet Logos
#3 Neon Alphabet Kit
#4 A Logo
#5 Blue A Logo
#6 Letter A Logo
#7 Letter Colorful Logo
#8 Aeilus Letter A Logo
#9 Letter A Logo Design
#10 Letter A Logo design
#11 Luxury Victory Logo
#12 Letter W Colorful Logo
#13 Color G logo template
#14 Plane P Letter Logo
#15 Abstract letter H logo template
#16 Team Gaming Logo Letter T
#17 R Monogram Logo Pack Vol.2
#18 Alpha Media Letter A 3D Logo
#19 Angela – Letter A Heraldry Logo Template
#20 Monster – Monogram Mascot & Esport Logo V.20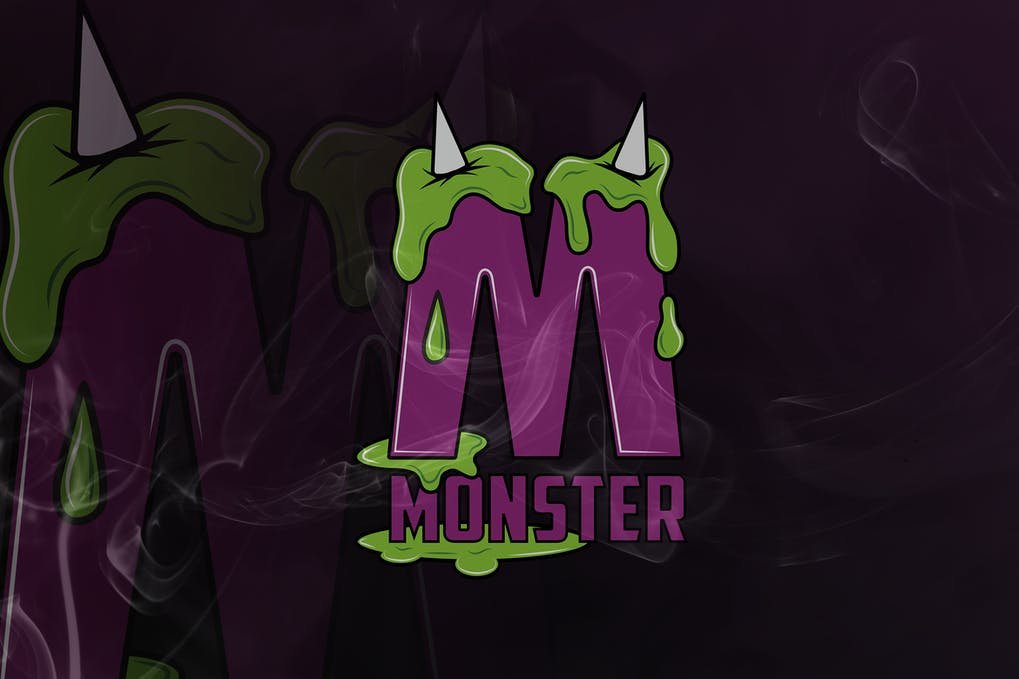 #21 S Logo
#22 K Logo
#23 A Letter Logo
#24 Y Letter Logo
#25 Q Letter Logo
#26 Letter Gradient Logo
#27 Javelin – Logo Template
#28 J Letter Logo
#29 V Letter Logo
#30 U Letter Logo
#31 Purpose – Logo Template
#32 Floom – Letter F Logo
#33 Letter S / Infinity Logo
#34 Bright – Logo Template
#35 Letter Gradient Colorful Logo
#36 Letter Y – Logo Template
#37 W Letter Logo Template
#38

Full Alphabet Logo Kit
#39 Brand Design Logo Template
#40 Eco Waves Logo Template